VASPL Initiatives Incubation Centre 'UDGAM' has launched residential facilities for budding entrepreneurs, in the capital city of Bhopal.
Located in Rohit Nagar, this 11000 sq ft centre facility boosts of all important services like Accommodation, Food, Water, Electricity, Incubation, Mentoring, Training and Funds for the enlisted entrepreneurs and their Start-Ups.
Started with the aim to simplify and ease the Start-Up journey of Tier-2, Tier-3 and Women Entrepreneurs, this incubation space has tried to create a proper Start-Up eco-system which gives its residents the flexibility to work long and late hours, unlike normal office spaces with limited use time as well as travel to different cities for their work, without bothering about office space, food or a place to stay when they come back.
Top floor consists of 12 properly furnished rooms (cabinets, almirah and table) with 2 beds each and attached washroom as well as balcony. This gives the space for 24 start-ups or 12 start-up teams to live comfortably together. The centre has provided 'Cloud Kitchen' service for food supply that residents can opt for.
Middle floor, on the other hand, has the co-working space with 12 offices and their individual attached washrooms for the entrepreneurs to work in. They are provided with a Training Room, Pitch-Deck/ Presentation Coaches as well as CAs who hand hold them in all the necessary aspects.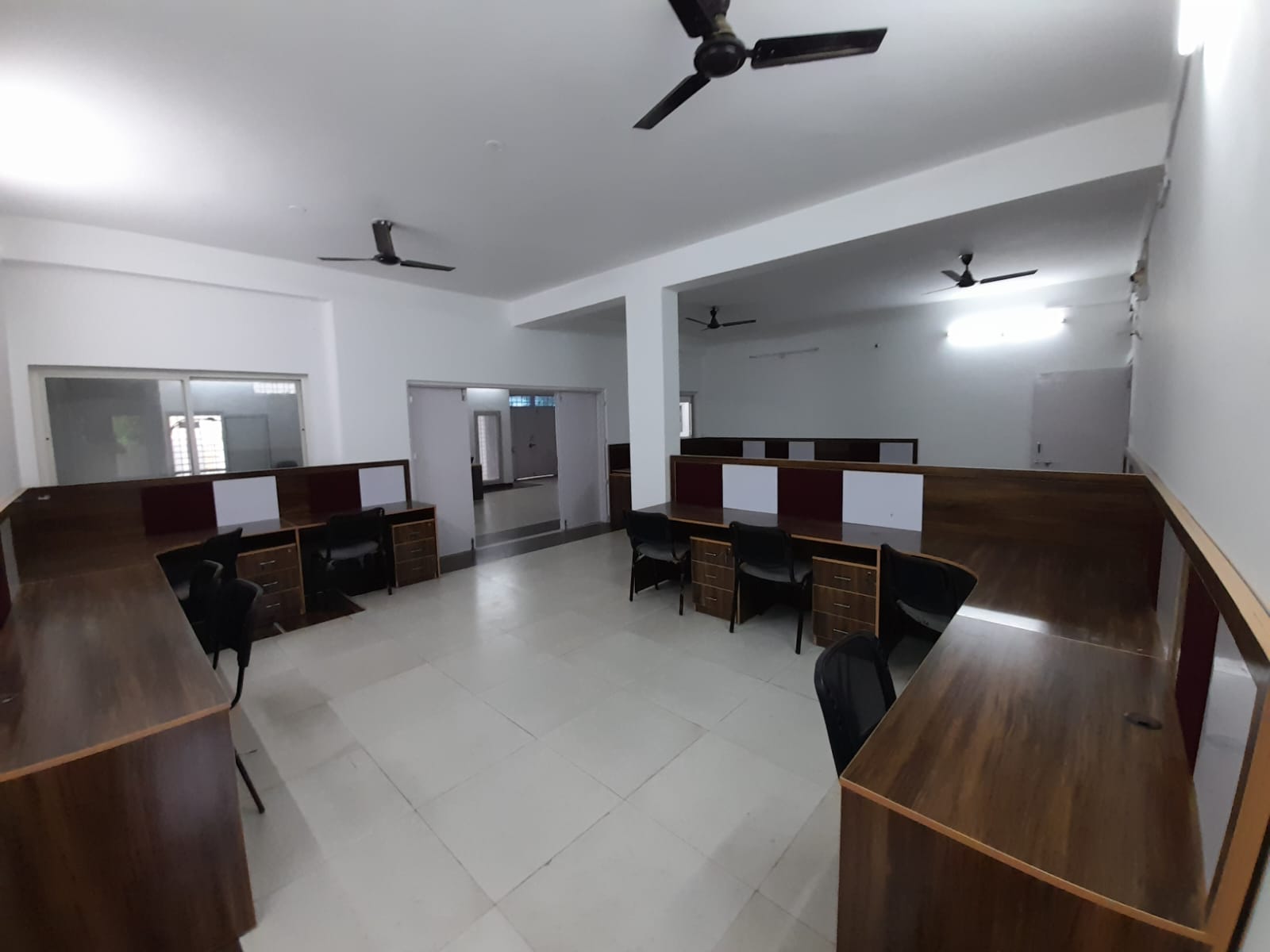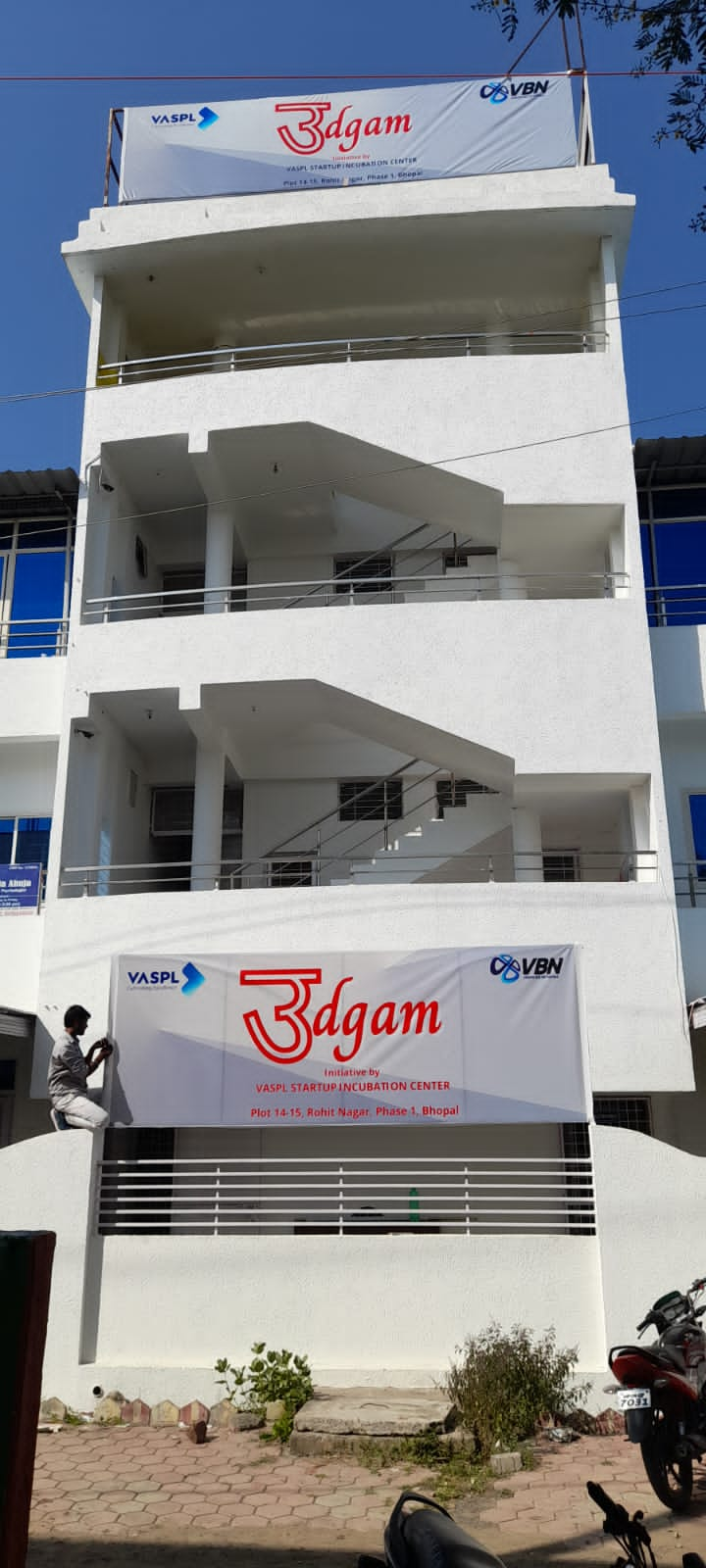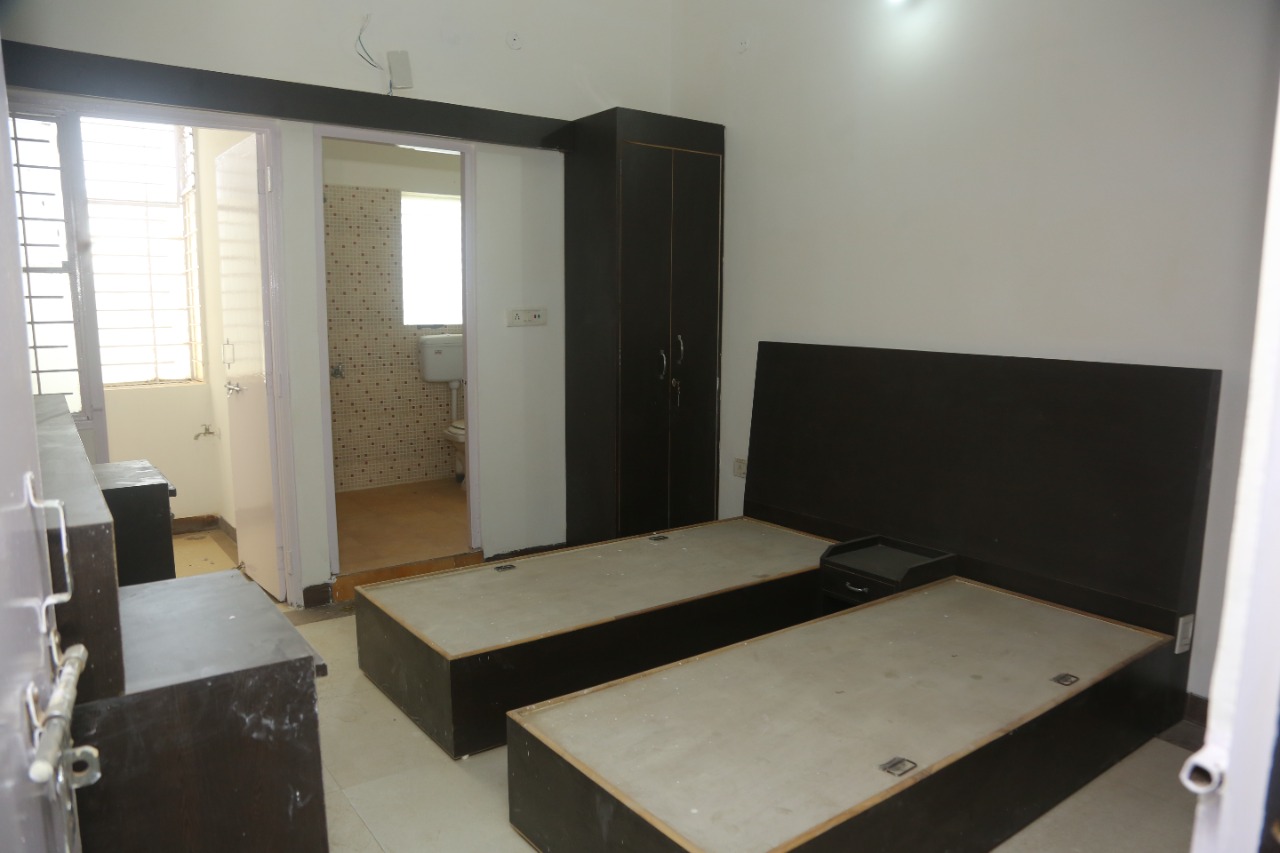 VASPL is primarily a service-based incubation centre but is open to any type of start-ups, hence, Mentors at the centre come from Manufacturing, IT, Service and many other industries who are equipped to assist the incubatees from anywhere and any field, and begin their journey.
The enlisted entrepreneurs have to pay a monthly rent which includes accommodation, cloud kitchen, water and electricity charges.
Commenting on this development, Mr. Pradeeep Karambelkar, Director-VASPL said, "We are always looking forward to assist the young entrepreneurs and the start-up ecosystem of Madhya Pradesh in any form possible. It is our duty to give back to the society and contribute in nation building. With this facility, we hope to ease the process for small town and women entrepreneurs and give them a complete Eco-system to work in, with their full potential and participate to build this nation."
He also added, that with such offerings, they are expecting good amount of investors to invest in incubation business and expand similar thought process to other cities of Madhya Pradesh as well India.
VASPL Initiatives is Madhya Pradesh's first private start-up Incubation Centre and UDGAM is MP's only Incubation centre with residential facilities.
To learn more about UDGAM, please contact:
Mr. Anshuman Sharma: +917987014601
OR email at: contact@visionbiznetwork.com