Nestofix, a Bhopal-based startup, has introduced unique health benefit for its employees and that is probably one of the firsts in the industry. According to Nestofix HR, the company will pay to keep its employees for their mental well-being irrespective of grade level. This is in addition to other medical health benefits and engagement initiatives the company offers to its employees.
Meenakshi Gupta, Co-founder and Chief Experience Officer of Nestofix said, "Mental health and its well-being in the workplace is a top priority for us at Nestofix. While our understanding of mental health at work is changing, it's worth getting back to basics and debunking the stereotypes surrounding mental health."
Keeping this in mind, Nestofix recently organized an expert talk on "Mental Health at the Workplace", conducted by Bangalore-based practicing psychotherapist Tanya Gupta. Ms. Gupta talked about the strong relationship between mental stability and productivity in her long interactive session. She also discussed how to deal with work stress/anxiety and maintain a work-life balance.
"We understand that supporting mental health in the workplace is no longer a nice-to-have commodity but a necessity. After Ms. Tanya's session and the overwhelming participation from our team members, we decided to arrange free or shared online therapy sessions for our people whenever necessary, for which we have tied up with Tanya Gupta – an experienced psychotherapist",  said Pawan Chhapre, Co-Founder and COO of Nestofix.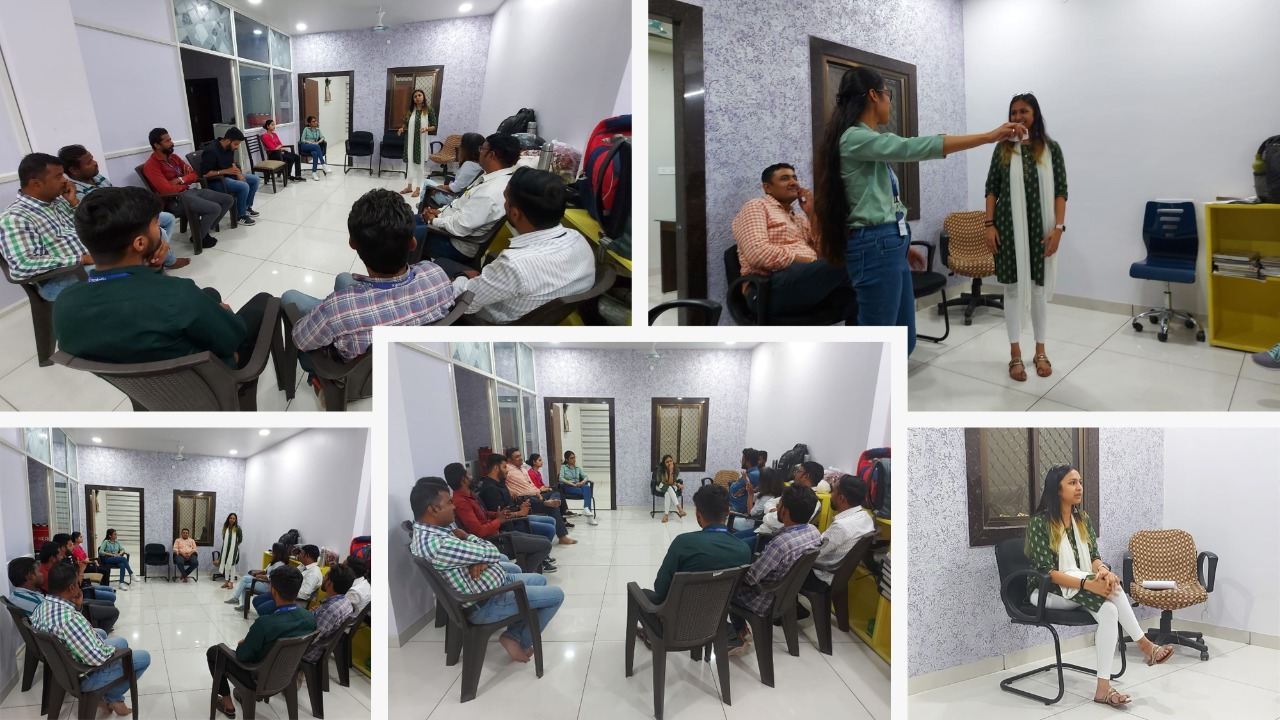 Abhaya Gupta, Co-Founder and CEO, Nestofix , said, "Our strength is our people and we know that we are productive because our people are in a state of equanimity. We want to make working with Nestofix an exceptional experience and strive to create an environment that supports the holistic wellness of our people and truly believe that mental health and human performance are not two separate aspects, but rather two parts of the same equation. Combined, they make humans flourish."
Nestofix is an "On-Demand Home Services" startup that offers a world-class experience in Painting, Renovation, Construction, Interior Designing, Plumbing, Electrician, Carpenter, Home Cleaning Services to Indian Homeowners in Tier 2,3, and 4 cities.