What started as a dream in a small rented apartment of West Bengal with only 3 children, has grown as a family of more than 27,000+ people today.
Established in the year 2003 by Vinayak Lohani (an alumnus of Campion school Bhopal, IIT Kharagpur and IIM Calcutta), Parivaar Ashram, today is the largest free residential institution for children from impoverished backgrounds in whole of West Bengal. As of August 2020, it has more than 2100 resident children in its two campuses of Parivaar Vivekananda Sevashrama for Boys and Parivaar Sarada Teertha for Girls. The children are from age-group of 4 (pre-schooling) till 21 (University level graduation).
Inspired by the spiritual and humanistic teachings of 'Divinity of Man' and 'Shiva Jnane Jiva Seva' (to serve the Divine in Man in a reverential spirit of worship) given by Swami Vivekanand and Sri Ramakrishna, the mission of Parivaar is to change the destinies of destitute children by giving them access to clean and safe living, education and nourishing food. Parivaar believes that if the basic need of any kid is met, that is: education, food and clean living surroundings, they are capable of achieving excellent personal and professional growth.
This is where Parivaar helps children. It provides them with a clean residential setting, aided with love, community, responsibility, education, service and fun. This supports them in choosing a career for which they have interest and aptitude, and helps them pursue a degree to make that career a reality.
In 2017, 14 years after establishing in Bengal, Parivaar expanded in the state of Madhya Pradesh. Focusing on the problem of malnutrition and Education amongst the poorest kids, Parivaar has set up Day Boarding (Education cum Meal Programs) for children in the age-group of 4 to 14 in pockets of deprivation and malnourished tribal districts of Madhya Pradesh. These centres, each having between 80 to 130 children each, have been named 'Sri Ramakrishna Vivekananda Seva Kutir'. They are currently being operated in remote, tribal villages of six districts of the state namely: Dewas, Sehore, Mandla, Sheopur, Chhindwara and Khandwa.
At 251 of these Kutirs, currently more than 25000 children are getting nutritious meals (breakfast and dinner) along with strong Supplementary education and life-skills over morning and evening shifts (around 6 hours of engagement daily except Sundays, all round the year).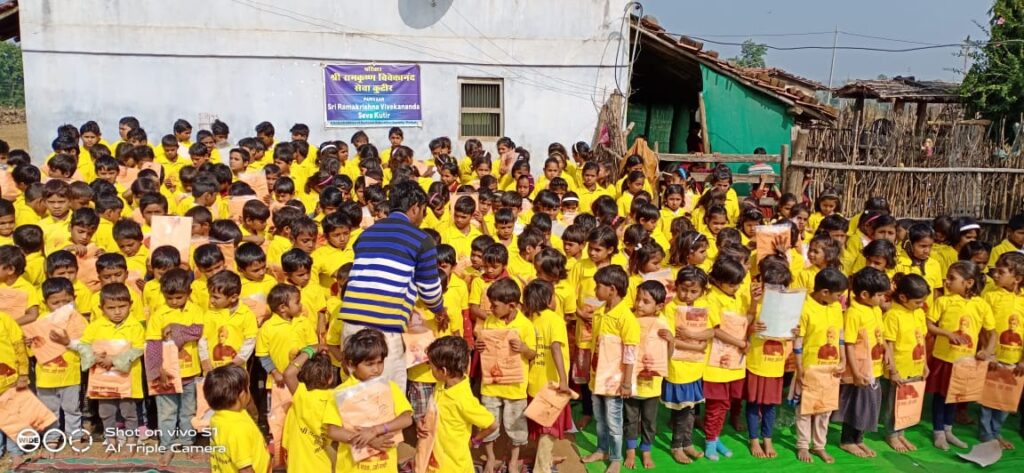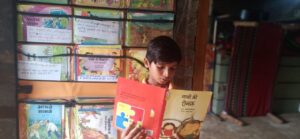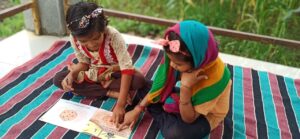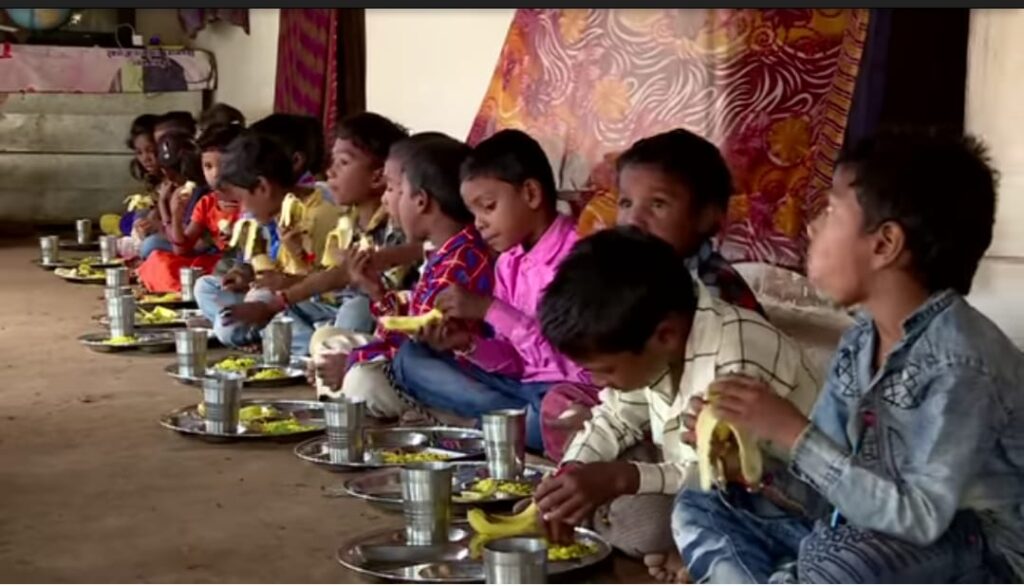 Average cost per child in a Seva Kutir is around INR 12,500.
Parivaar aims to set up 500 Seva Kutirs by March 2025 in Madhya Pradesh.
One of the fundraisers being organized by the NGO is for supporting 100 kids or 1 Village Seva Kutir for 1 year.
You can support the same by making your contributions at the fundraiser link below:
https://fundraisers.giveindia.org/fundraisers/sponsor-education-and-food-of-100-extremely-malnourished-children-in-india
You can also read about their story and humanitarian work, by accessing the following link: